We're The Bright Solution For All Your Electrical Needs
Joe's Electrical is proud to offer unmatched services with a focus on customer satisfaction.
First Class Electrical Services of the Highest Quality
Joe's Electrical is a team of specialists that are working for the customers' happiness and safety. We offer electrical services adjusted to your individual needs. We have an 24/7 emergency service available. We offer our services in North Andover MA and the surrounding areas within a 70 miles radius. Our technicians use their wide personal and professional experience in all areas of the industry to help as much as they can. As a home electrician, every member of our team will be delighted to help deliver a safer world for you. Our hard work on energy efficiency today will pay off for you in the future. Our thirteen years of experience allow us to understand perfectly the problems of our clients, whether commercial or residential.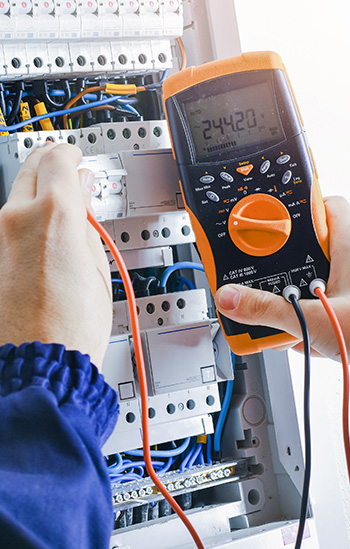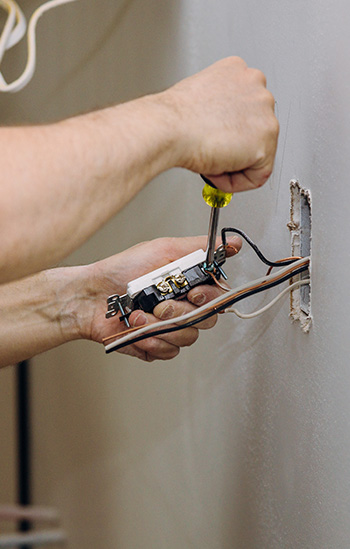 You can put your trust in Joe's Electrical. We provide personal service and exceptional quality. All of our services and products are guaranteed.
Committed to Your Satisfaction
If you need professionals to resolve your problems, Joe's Electrical company is the solution you need. We can provide you with fast and accurate electrical services. We are proud to say that our skilled electrical contractors are the best specialists in the business for the entire North Andover MA area. In the region, we are known for our fast, correct and safe work. After you hire us, we will not leave until the problem is solved.
Call us today to get an emergency service, provided by one of our experts. Each one of them understands that you need a quick and safe solution for your problem. By hiring us to be your home electrician, you will be helping yourself, so do not hesitate to call us.
For more information about our experts and the services we offer contact us today – (978) 804-9269!
Why Choose Us?
We're Wired Differently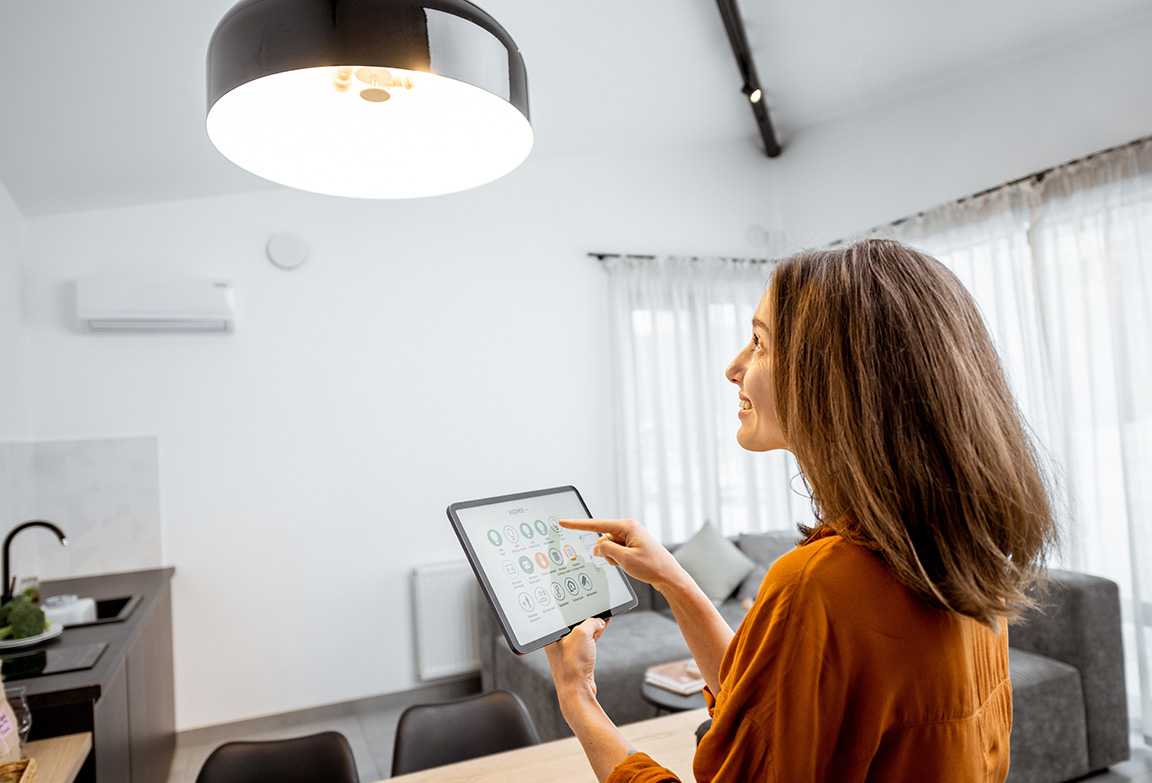 Safe and Efficient Solutions

Emergency Service Always Available for Your Convenience

20+ Years of Experience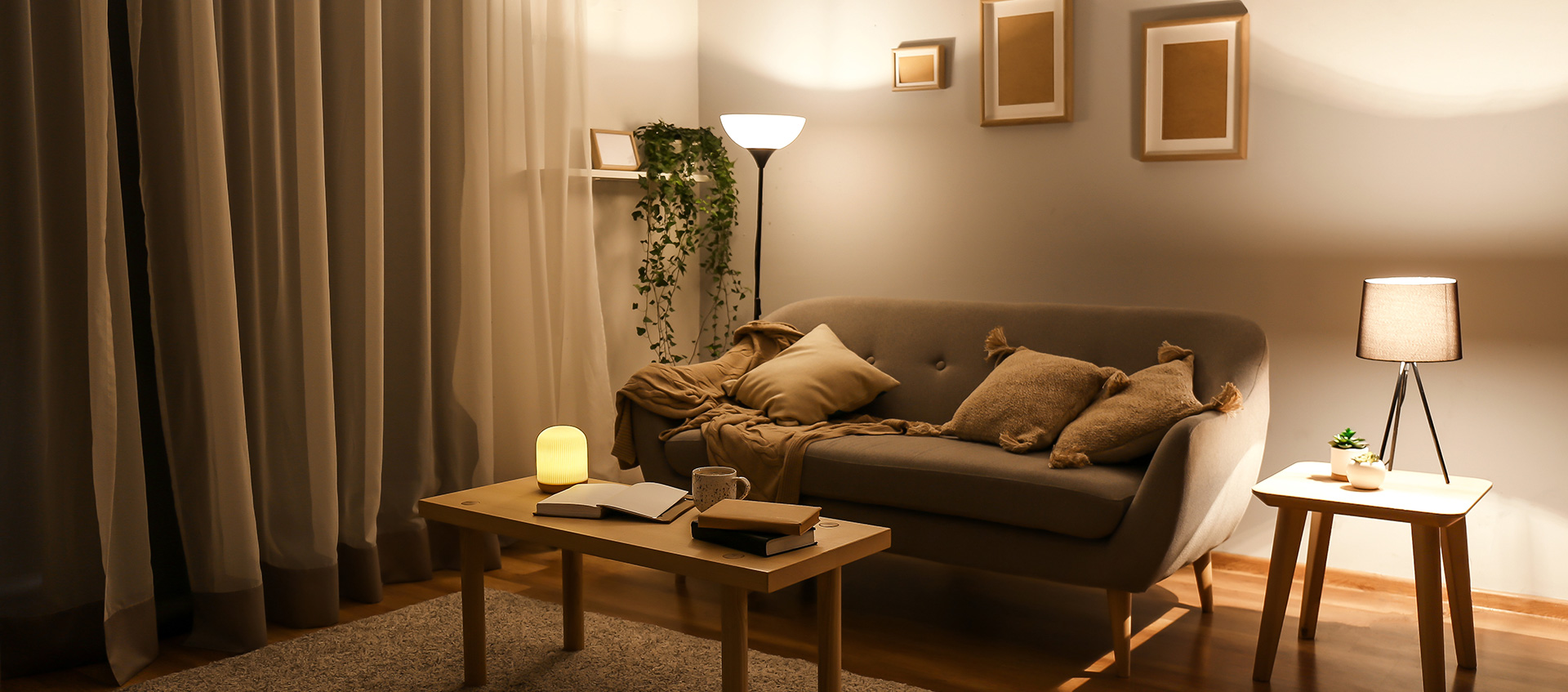 "I will definitely be calling Joe for all electrical work going forward."

Phillip Chevalier

"His prices were extremely reasonable, and he did not take advantage of my situation and being a weekend."

Sualeh Fatehi

"I have never been disappointed by your work."

Cheryl Daniels

"Very respectful, professional, and great prices!"

Tony

"We were not made to feel that we were wasting their time."

J. WILDER