Wiring & Rewiring in North Andover
Professional Wiring Installation & Replacement in Surrounding Areas of Essex County & New Hampshire
Whether you are building an addition and need wiring installed or it's time to rewire the house, Joe's Electrical offers first class electrical services of the highest quality. We provide expert services for wiring and rewiring. Our electricians service an area of 50 square miles from our location.
If you need wiring installed or replaced, call (978) 320-3578 for expert electricians to help you Get Wired.
The Importance of Electrical Wiring & Rewiring
Your home's electrical system is a complicated network of wires, connections, outlets, and switches. A home renovation or new addition will require installing new wiring and outlets. The components that are needed will vary, depending on the layout of the new addition or the scope of your remodeling project.
As a homeowner, you know that everything wears out eventually. You may not have considered that this includes your electrical wiring. When the old wiring wears out or you have aluminum wiring, it may be time to rewire the house.
Your home may need rewiring when you have:
Old wiring
Aluminum wiring
Not enough outlets
Loose outlets
Two-prong outlets
Discolored outlets or switches
Flickering lights
Lightbulbs burning out frequently
Outlets or switches that are hot to the touch
Buzzing or sizzling noises
A burning odor
Sparks when a cord is plugged in or unplugged
Breakers that are frequently tripping
There can be other indications that your home's electrical system may not be capable of meeting your power needs. Older homes were not built to accommodate today's modern appliances and electronics. If you live in a home that is more than 40 years old, your electrical system may be outdated. If you don't have enough electrical outlets and find that you are using many extension cords, your electrical system may need an upgrade.
Keeping your electrical wiring in good condition is important for your family's safety. If you live in an older home or have noticed any of issues, it is important to schedule an inspection with a qualified electrician to evaluate the condition of your electrical system. About half of all home electrical fires involve the wiring, and these fires can cause devastating injuries and property damage.
The cost of wiring or rewiring a house depends on the size of the home; if the electrical service panel needs to be upgraded; and how many new circuits, switches, and outlets are needed. New wiring and rewiring should be installed by a licensed electrician to ensure the work is done properly and in compliance with all current code requirements.
"I will definitely be calling Joe for all electrical work going forward."

Phillip Chevalier
Free Estimates on Wiring & Rewiring
At Joe's Electrical, we offer free estimates on wiring and rewiring in North Andover. Every member of our team is delighted to help deliver a safer world for you and your family. All work is completed to the highest industry standards for your safety and peace of mind.
Get in touch with us today at (978) 320-3578 to discuss your wiring or rewiring needs.
Why Choose Us?
We're Wired Differently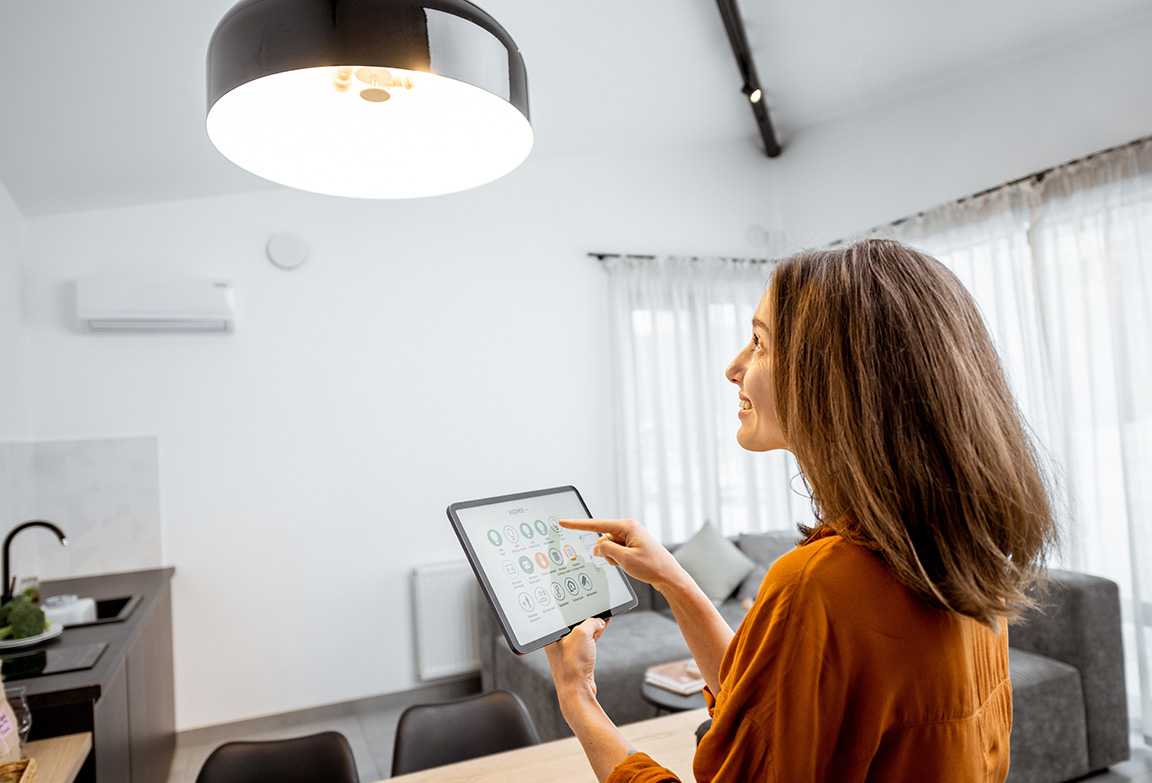 Safe and Efficient Solutions

Emergency Service Always Available for Your Convenience

20+ Years of Experience