North Andover Electrical Car Charger Services
First-Class Electrical Services in Surrounding Areas of Essex County & New Hampshire
Electric vehicles are revolutionizing transportation, as more people are embracing more environmentally conscious travel methods. If you have recently purchased an electric vehicle or are planning to buy one, you will need a way to charge it. Joe's Electrical offers installation of electrical car chargers.
Please contact us at (978) 320-3578 for a free estimate on electric car charger installation.
Convenient EV Charging at Home
A big part of adjusting to an electric vehicle is finding a convenient method for keeping the battery charged. While many communities have EV charging stations, and new places are opening all the time, one of the best ways to charge these cars is with home electrical vehicle chargers.
The benefits of home EV chargers include:
Saving money: Paying to charge your car at a public charging station can get expensive. The cost of the electricity for charging a vehicle at home costs less than constantly relying on public charging stations.
Convenience: Having an electrical vehicle charging station at home is much more convenient than always having to find a place to charge your vehicle. You can charge the car while you are cooking dinner or relaxing after a long day!
Battery life: An electric vehicle battery is similar to a smart phone battery. If you are constantly charging it a little bit at a time but not fully charging the battery, the ability to hold power will be reduced. When you have a charger at home, you can charge the vehicle in a way that helps avoid battery degradation.
Property value: Electric vehicles are slowly becoming the standard for new car buyers. When you have a charging station in your home, it will make the property more attractive to buyers when you are ready to sell.
When you decide to install your own electric vehicle charger, it is important to choose the right charger for your home. The type of vehicle is one factor to consider to ensure it is compatible with the charger. There are a few different options for charging stations.
Types of EV chargers include:
Level 1: This type of charger can be plugged into a 120-volt wall outlet. Although these chargers work with all vehicles, the process is very slow and inconvenient for regular use.
Level 2: These chargers are much faster than a Level 1 charger. You can get up to 60 miles of driving with one hour of charging. However, you will need to have a 240-volt circuit installed.
Level 3: This is also known as a DC fast charger. Level 3 chargers are usually found in commercial locations, rather than in homes.
If you are interested in convenient, fast charging at home, the Level 2 charger is the best option. You will need an experienced electrician to safely install the 240-volt circuit for the charging station.
"I will definitely be calling Joe for all electrical work going forward."

Phillip Chevalier
Fast & Reliable EV Charger Installation
The experienced electricians at Joe's Electrical offer professional installation of electrical vehicle chargers in North Andover. We provide fast and accurate electrical services from skilled contractors with decades of experience.
Give us a call at (978) 320-3578 to schedule your EV charger installation.
Why Choose Us?
We're Wired Differently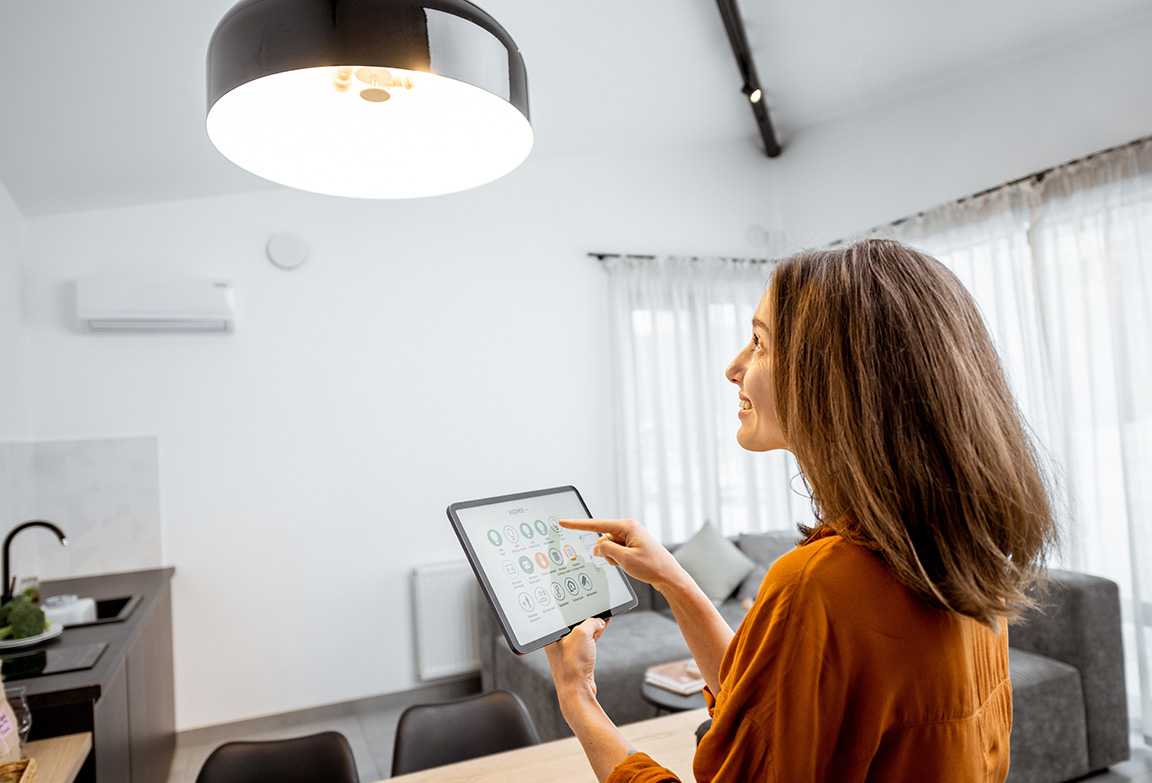 Safe and Efficient Solutions

Emergency Service Always Available for Your Convenience

20+ Years of Experience