North Andover Generator Services
Standby Generator Installation in Surrounding Areas of Essex County & New Hampshire
A generator can provide a reliable source of backup power in the event of a power outage. Joe's Electrical offers a variety of options for generators. We offer quality generators and professional installation, so you can have the power you need during an outage.
Get in touch with us at (978) 320-3578 to find the right generator for your home.
Standby Backup Generators
Power outages happen for a number of reasons, such as storms, high winds, equipment malfunction, fallen trees, and vehicle accidents that take out power lines or transformers. There is no way of knowing how long a blackout will last. It could be minutes, hours, or days before your power is restored. Many homeowners rely on generators to keep their homes powered.
When shopping for generators to supply the power you need, the main options are portable and standby generators. A portable generator supplies the bare minimum power, usually just enough to keep a few lights, the furnace fan, or sump pump running, but not much else. A standby generator connects to your electrical system to power only the most important appliances, or everything in your home, depending on the size of the generator.
The benefits of standby generators include:
Seamless power: A standby generator detects a power outage and automatically transfers from the power grid to generator power.
Power what matters most: Depending on the size of generator you choose, you can power only what is most important for daily life, or the entire house.
Preventing damage: Often, a power outage can have significant collateral damage. For example, the basement may flood if the sump pump doesn't come on, food can spoil, and pipes may freeze in the absence of heat. This can all be prevented with a generator.
No need for refueling: Unlike portable generators, a standby generator doesn't need to be refueled. The generator is connected to a fuel line, so you won't need to worry about running out of fuel or the hassle of refueling the generator.
Generators are available in different sizes, so it is important to choose one big enough to power everything you will need. A smaller generator can power a small home or keep the most important appliances and a few rooms powered in a bigger house. Larger generators can supply power to the entire house, including all lighting, appliances, heating, and air conditioning systems.
The generator connects to your home's electrical system, so installation should be handled by a qualified electrician. A generator must be properly installed to ensure that it works properly and to prevent damage to your appliances.
"I will definitely be calling Joe for all electrical work going forward."

Phillip Chevalier
Precision Generator Installation
At Joe's Electrical, we have been installing generators in North Andover for more than 20 years. Our skilled contractors are the best specialists in the business and have earned a solid reputation for fast, safe, and accurate work.
If you are interested in learning more about generators, call (978) 320-3578 for more information and a free estimate.
Why Choose Us?
We're Wired Differently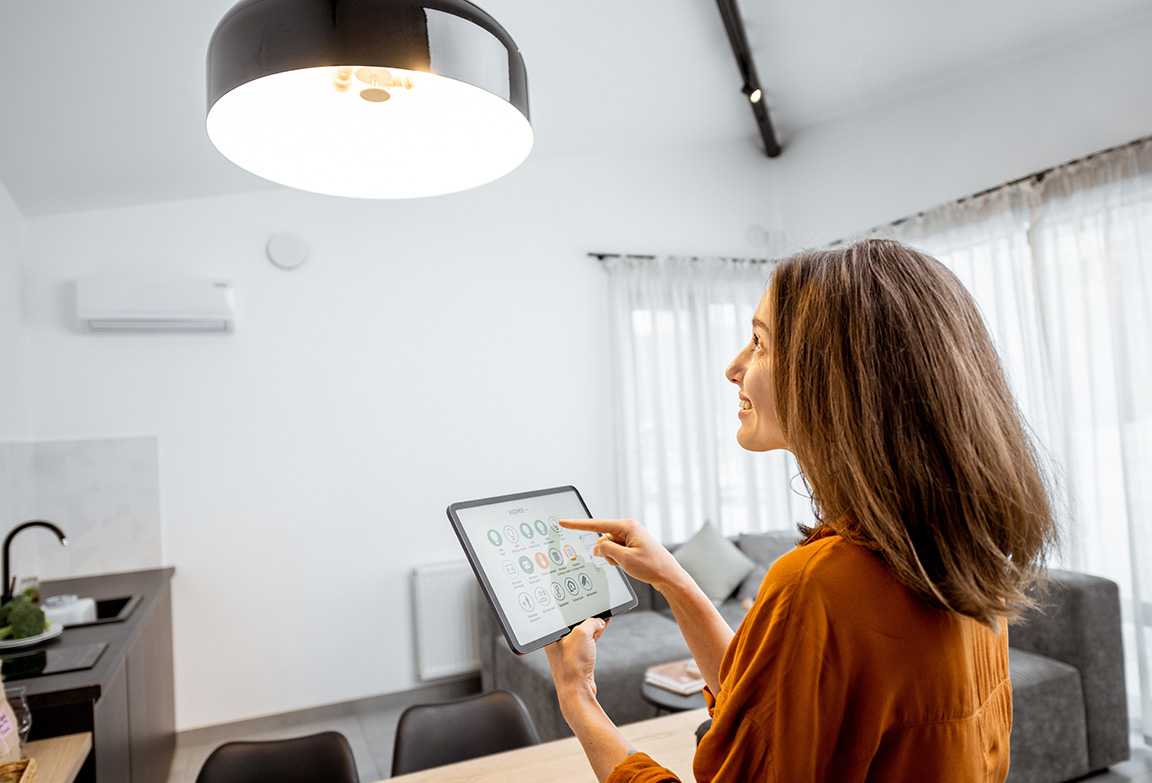 Safe and Efficient Solutions

Emergency Service Always Available for Your Convenience

20+ Years of Experience