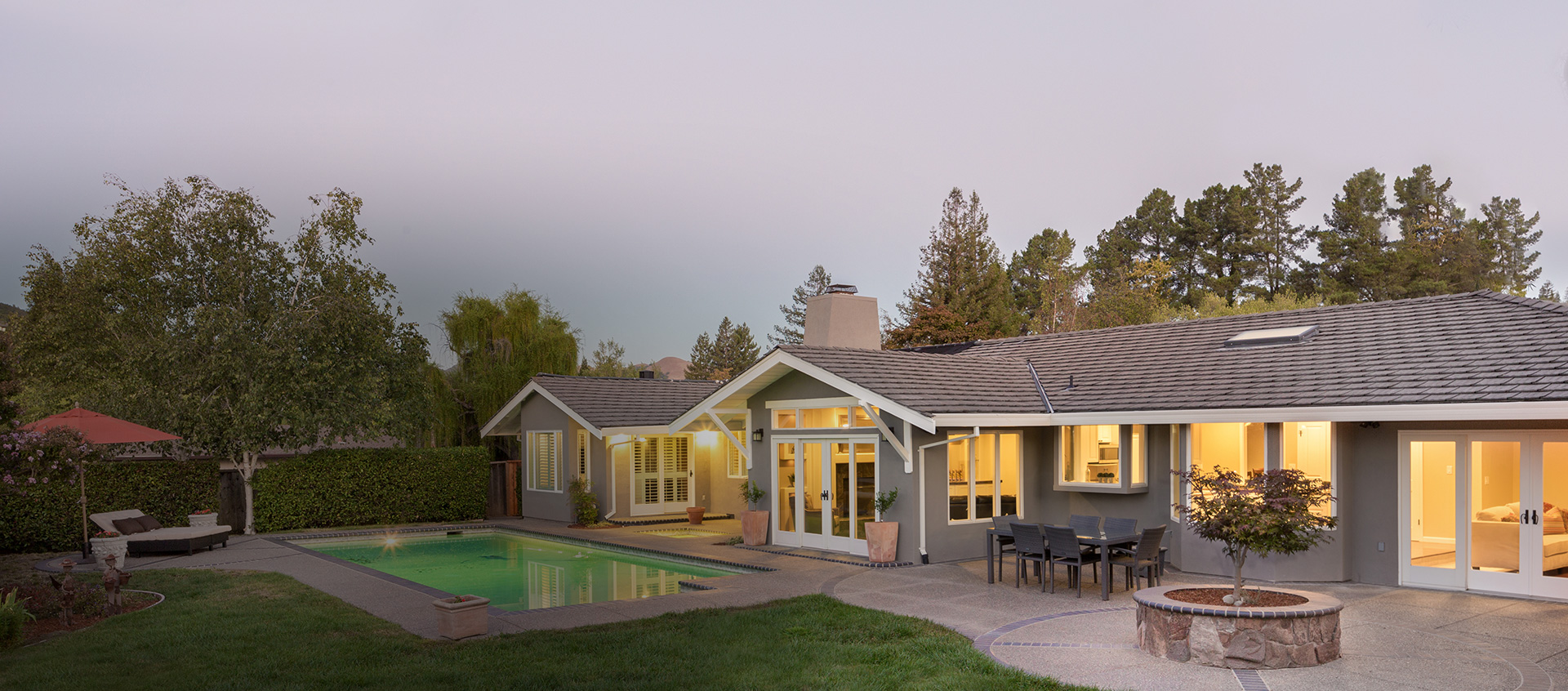 Serving Massachusetts & NH GET WIRED Reliable Electrical Services Backed By 20 Years of Experience
Professional Electricians in North Andover
Helping Customers in Massachusetts & New Hampshire Power Their Homes
Electricity is an essential part of modern life, and no modern home is complete without a safe, functional, and reliable electrical system. If you live in North Andover or any of the surrounding areas, Joe's Electrical is here to help you ensure that your home's electrical system is everything you need it to be. Using advanced tools and technology combined with tried-and-true methods and good-old-fashioned customer service, we deliver fast, effective solutions to all of your electrical issues. Whether you're upgrading your panel, adding new fixtures or appliances, or completing essential repairs, our electrical team is the one to call when you want things done right.
Need an electrician? Turn to the experienced professionals at Joe's Electrical. Call (978) 320-3578 today for service in North Andover and the surrounding areas in Essex County and New Hampshire – we're happy to provide free estimates!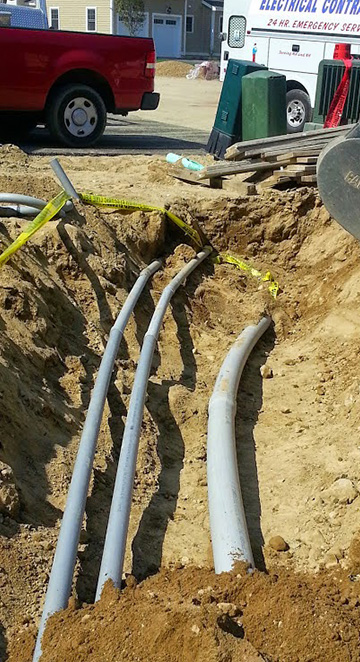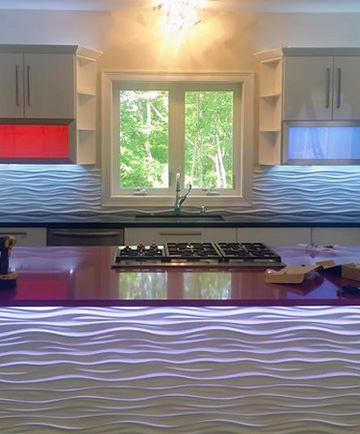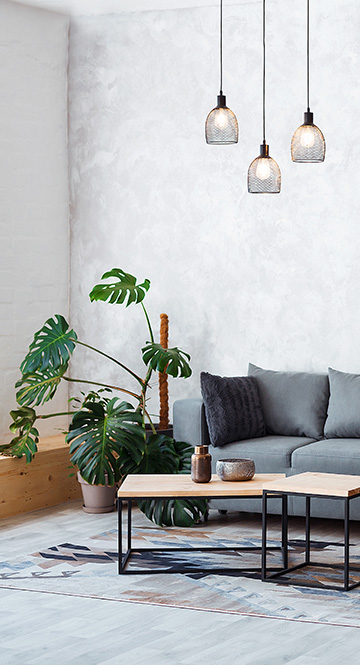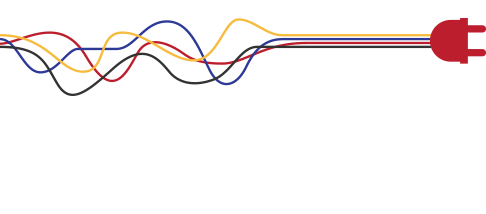 Available for Emergencies
20+ Years of Experience
Licensed & Insured
Free Estimates & Fair Pricing

Get Your Free Estimate
You can put your trust in Joe's Electrical. We provide personal service and exceptional quality. All of our services and products are guaranteed.
Expert Residential & Commercial Electrical Services

Delivering high quality service with customer service in mind.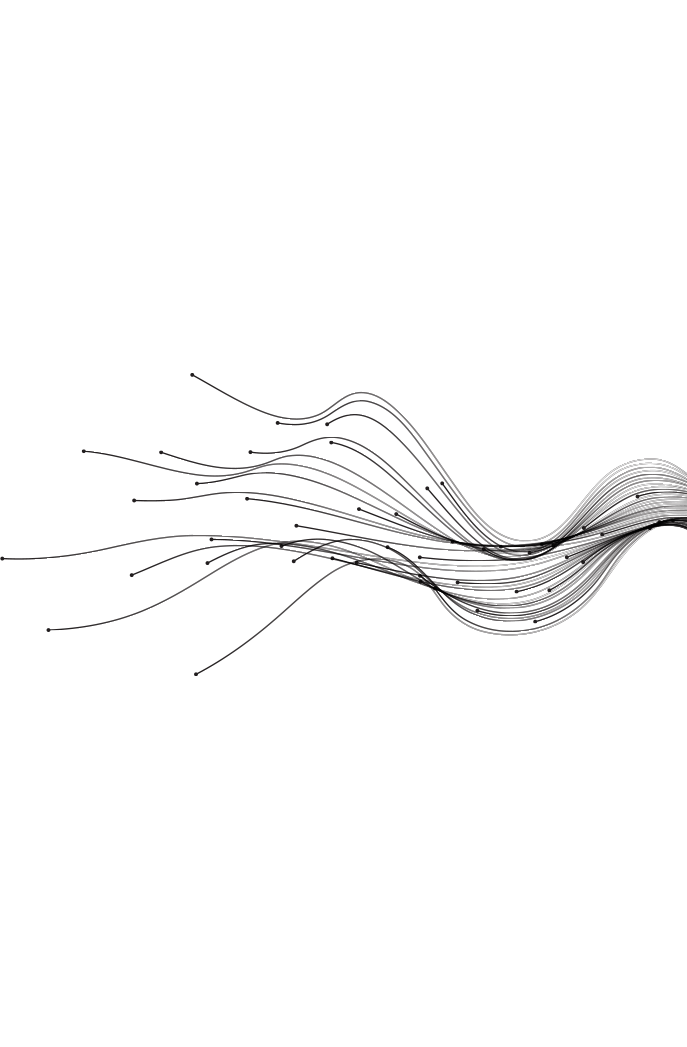 A Hands-On Approach to Helping Our Customers
Your electrical system does a lot for you every day – it charges your devices, powers your appliances, and even keeps the lights on to help you see without natural light. You have a close personal relationship to the electricity that runs through your home, and your electrical system deserves a personal touch when you need it serviced. At Joe's Electrical, we take a hands-on approach to electrical work and give our customers personalized attention and customized service plans to ensure that their unique needs are being met. Our electricians aren't afraid of a little hard work, and if you need us to go the extra mile to make sure your outlets, light fixtures, home automation features, or wiring do what you need them to do, we're always ready to go above and beyond.
Our North Andover team is ready to help you with any repair, upgrade, or emergency you encounter – call (978) 320-3578 or send us a message online today to see what we can do for you!
Why Choose Us?
We're Wired Differently
Safe and Efficient Solutions

Emergency Service Always Available for Your Convenience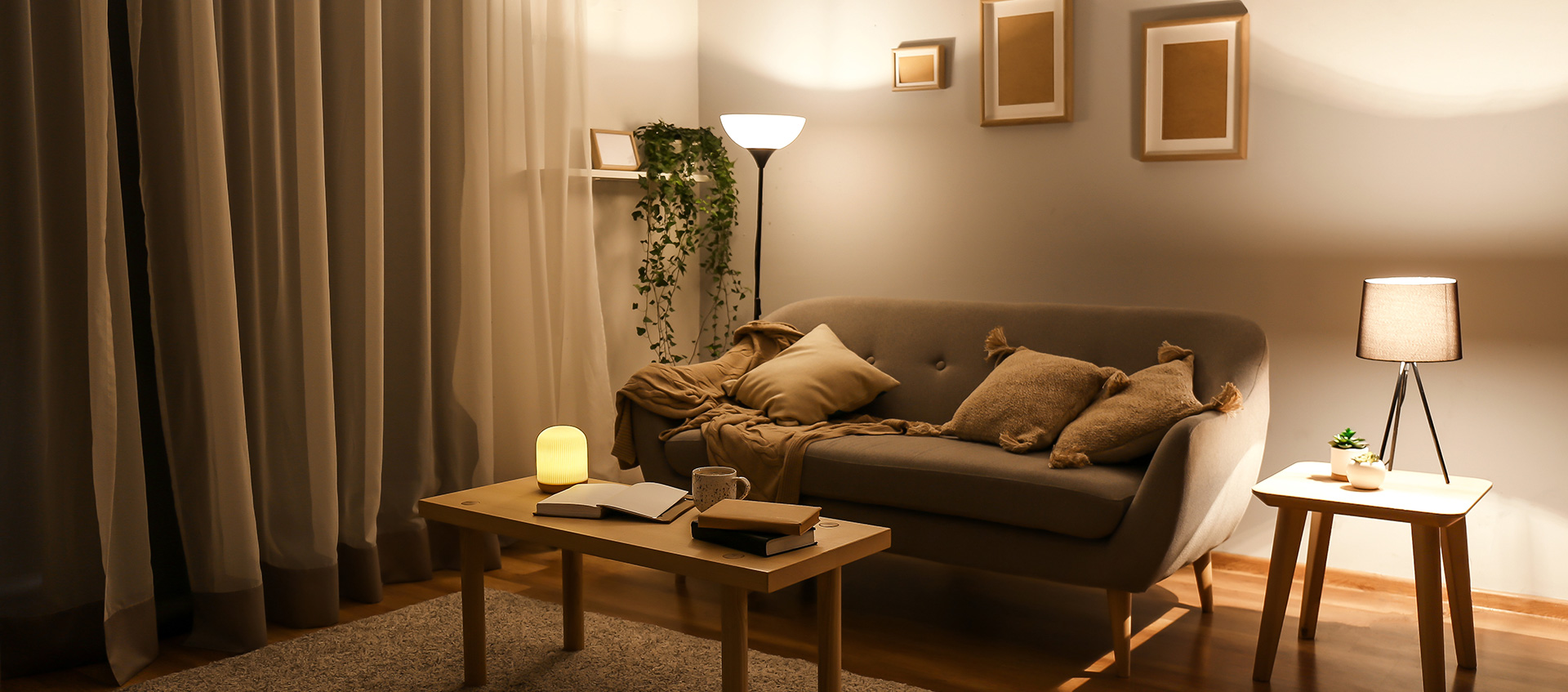 "I will definitely be calling Joe for all electrical work going forward."

Phillip Chevalier

"His prices were extremely reasonable, and he did not take advantage of my situation and being a weekend."

Sualeh Fatehi

"I have never been disappointed by your work."

Cheryl Daniels

"Very respectful, professional, and great prices!"

Tony

"We were not made to feel that we were wasting their time."

J. WILDER