North Andover Solar Panels
Harness the Sun to Power Your Home in Surrounding Areas of Essex County & New Hampshire
Joe's Electrical has experienced electricians to install your solar panels for optimal performance and safety. Taking steps now to improve your home's energy efficiency by generating your own clean energy with solar panels will pay off immediately and well into the future. Our specialists have earned a reputation for fast, safe, and efficient electrical service.
Please contact us at (978) 320-3578 to learn more about solar panels and request a free estimate.
Step Into the Future of Clean Energy
The renewable energy industry is experiencing rapid growth, and clean energy is the future. If you want to enjoy the many benefits that solar energy has to offer, this may be the perfect time to consider installing solar panels. There are several environmental, health, and financial benefits to generating your own energy on your property with solar panels.
Reasons for installing solar panels include:
Protection against rising energy costs
Combating climate change
Generating clean, renewable energy
Lower electricity costs
Reducing dependence on fossil fuels
Self-sufficiency
Solar panel systems are not one-size-fits-all, and there is no single system that will work for every property. Each system is custom designed to accommodate the power needs of the home. When designing a solar panel system, the contractor will consider the power demand, roof size, property features, and other factors that will meet the unique requirements of each customer.
The cost of a solar panel system can vary, according to the solar panels used, the number of panels, and the size of the system. Property owners often choose to finance the solar panel system to make the installation more affordable. There are also federal and state tax credits and incentives available to help offset part of the cost.
Since your solar panel system will generate electricity as soon as the installation is complete, you will enjoy immediate and significant reductions in your utility costs. The amount that your bills may be offset depends on the size of the system, roof direction, pitch, and amount of shade and sun. Solar panels are designed to last for decades, so your solar panel system will continue generating clean, renewable energy far into the future.
You need an experienced and qualified electrician to install your solar panels in North Andover, for your safety. When working with electricity, there is inherent danger if something isn't hooked up correctly, and the panels may be damaged as a result of improper installation. Hiring a trained and skilled electrician to perform the installation ensures that the work is completed properly and safely.
"I will definitely be calling Joe for all electrical work going forward."

Phillip Chevalier
Start Planning Your Solar Panel System
At Joe's Electrical, we have extensive experience with installing complex solar panel systems safely and efficiently. We have a team of specialists working to ensure our customers' happiness, convenience, and safety. We work with you throughout the entire process until the installation is finished and you are completely satisfied.
Please call Joe's Electrical today at (978) 320-3578 to start planning your solar panel system.
Why Choose Us?
We're Wired Differently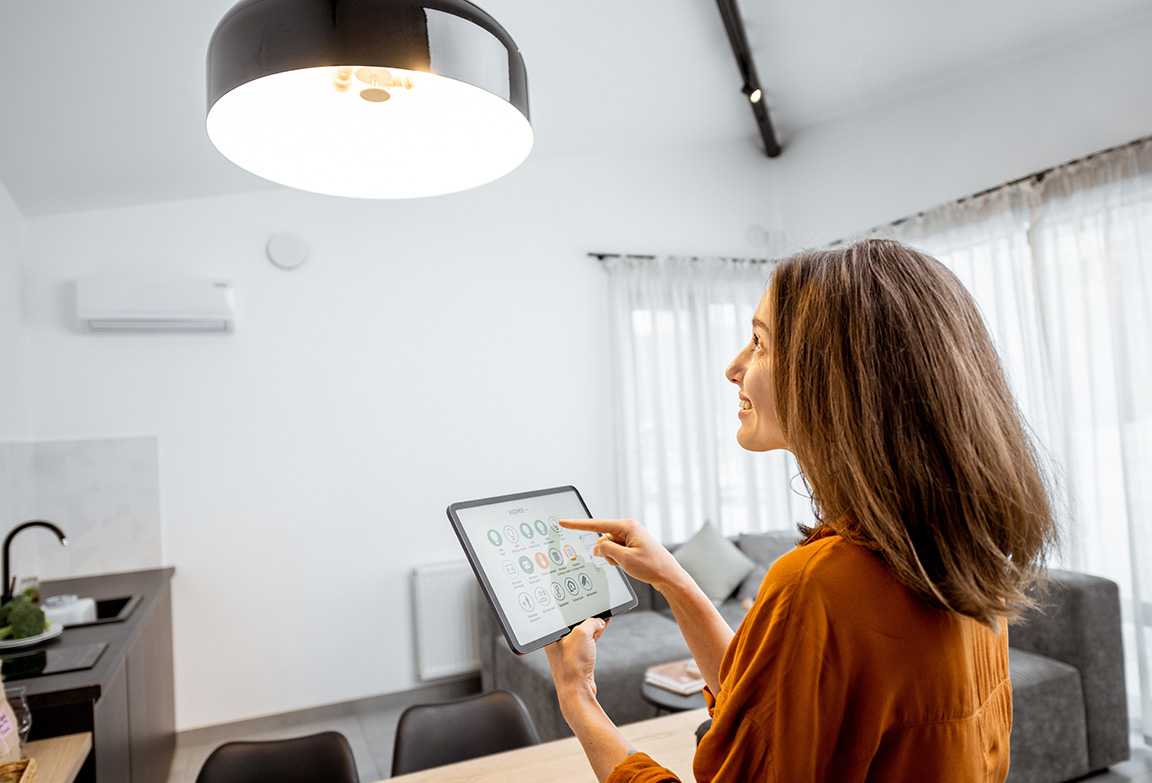 Safe and Efficient Solutions

Emergency Service Always Available for Your Convenience

20+ Years of Experience