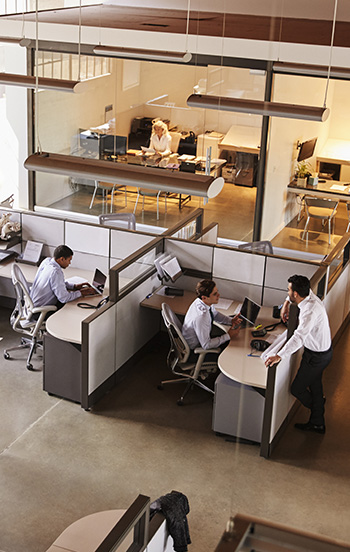 Licensed & Insured Experts Joe's Electrical is proud to offer high-quality services, with a focus on customer service.
North Andover Commercial Services
Serving Businesses in Surrounding Areas of Essex County & New Hampshire
Joe's Electrical has provided commercial services for more than 20 years. Our skilled commercial electricians provide electrical installation, repair, and maintenance services to businesses in a variety of industries. You can count on our specialists for everything from minor replacements to large-scale installations and complex repairs.
Please contact us at (978) 320-3578 for quality electrical services for your business.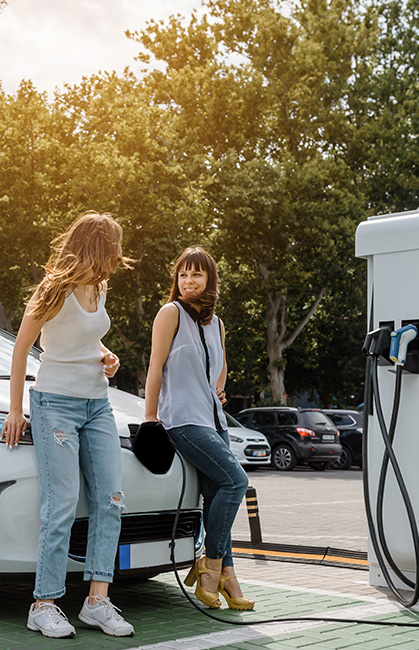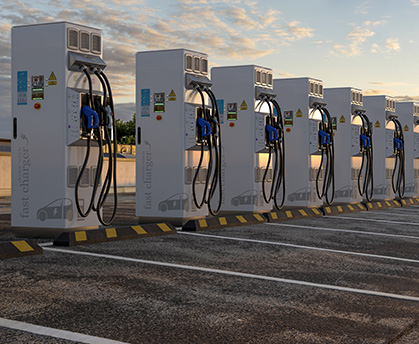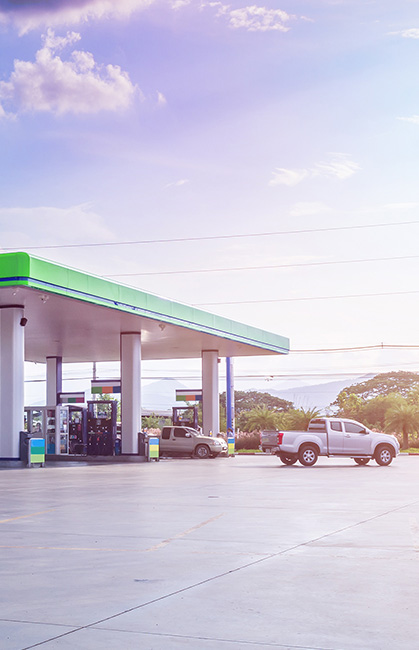 Bright Reviews
We Love Our Customers
"I will definitely be calling Joe for all electrical work going forward."

Phillip Chevalier
A Range of Commercial Electrical Services
Every business needs a properly functioning and safe electrical system to power lighting and other equipment. It is the responsibility of the business owner to ensure that the electrical system is properly installed and well maintained, and that repairs are conducted promptly.
Your business may require commercial electrical services such as:
Electrical wiring installation and rewiring: The wiring is an essential component of any electrical system. Wiring should only be installed and replaced by qualified electricians.
Electrical repairs: An electrical problem can disrupt your business and create safety hazards. Call an electrician at the first sign of a problem to avoid property damage or injury.
Lighting: The lighting in your commercial building is important for creating the desired atmosphere and improving employee productivity. The right interior lighting and outdoor lighting improves energy efficiency and safety.
Gas stations: The electrical components and installations at gas stations have specific safety concerns and potential hazards. It is important to hire electricians with experience providing electrical services for gas stations.
Swimming pools: Swimming pool filters, heaters, and other equipment require electrical installation. Whenever water and electricity are in close proximity, there are additional safety requirements to prevent serious injury.
Fire alarms: Protecting your building from fire damage requires a quality fire alarm system. Commercial fire systems are more complex than residential smoke detectors and require an electrician to install and hardwire the alarms.
Electrical wiring for livestock: When wiring electrical buildings for livestock or other agricultural buildings, there are special code requirements and provisions for safely installing and grounding electrical equipment.
Commercial buildings have unique electrical requirements, whether it is a large commercial or industrial facility, medical facility, or agricultural business. The code requirements can be different than for a residential property, and these systems can be more complex to install and repair. When you need commercial services, it is important to hire an electrician with the proper experience.
Call For Skilled Commercial Electricians
If you need an electrician to provide commercial services in North Andover, you can count on the trusted team of professionals at Joe's Electrical. We have electricians with extensive training and experience providing electrical repairs and installations in commercial buildings with fast, reliable, and accurate service.
Reach out to us today at (978) 320-3578 for a free estimate on commercial electrical services.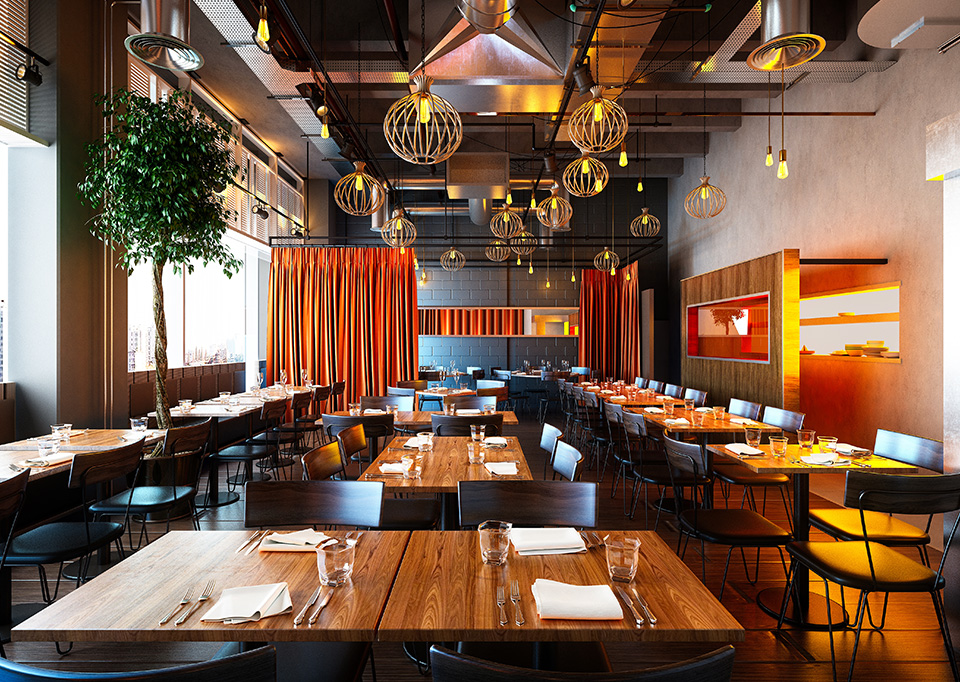 20 Years of Experience On Your Side
Get Your Free Estimate
You can put your trust in Joe's Electrical. We provide personal service and exceptional quality. All of our services and products are guaranteed.